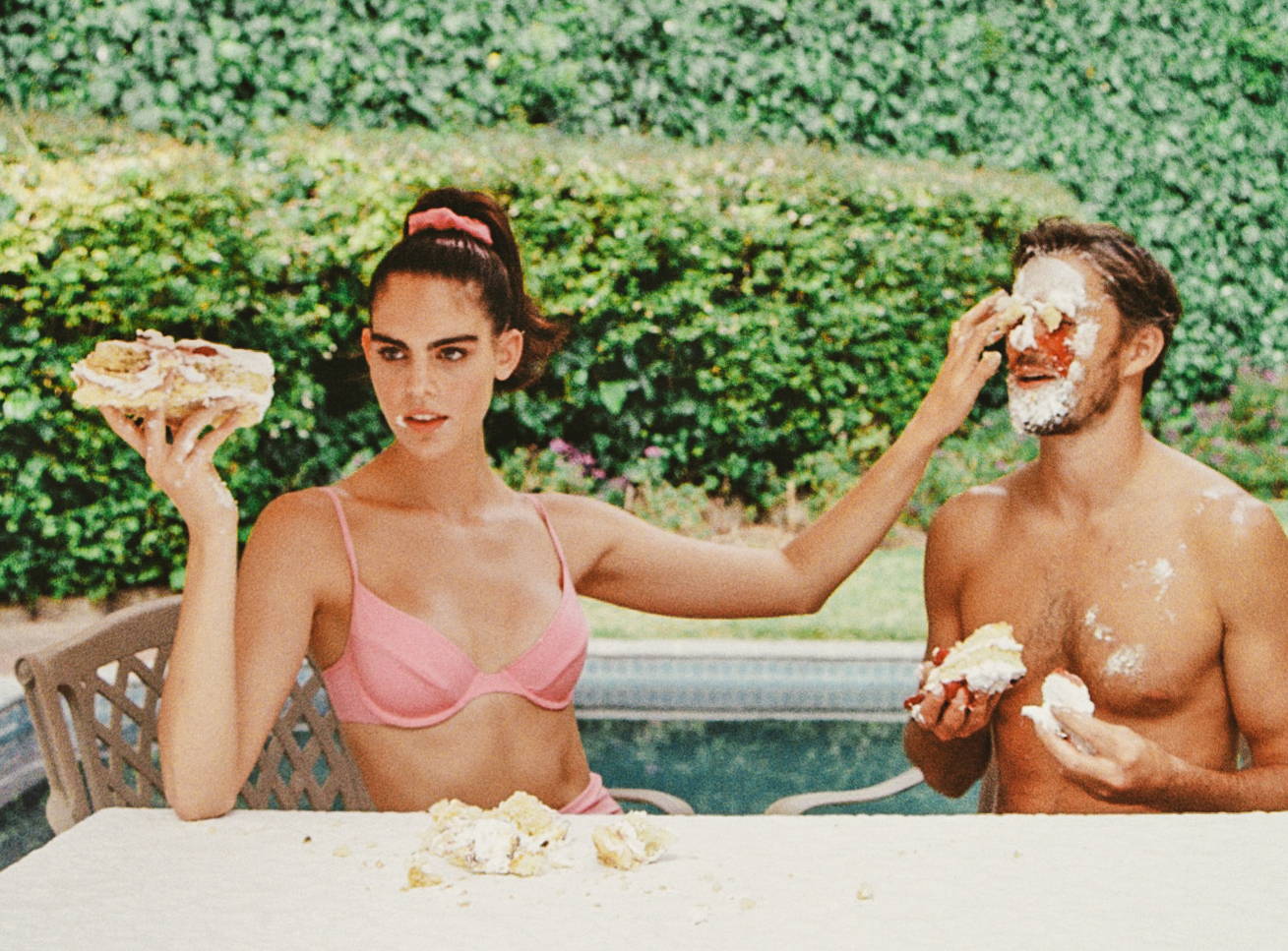 Holiday Romance is an environmentally conscious label, founded on the principles of sustainability and committed to ensuring that the environmental impact of all our products and their production - is, at a minimum, carried out from a neutral-impact intention.
Our aim is to help steer, and provide for, those looking to make more natural and sustainable choices at a time when they're perhaps most receptive - holiday-mode.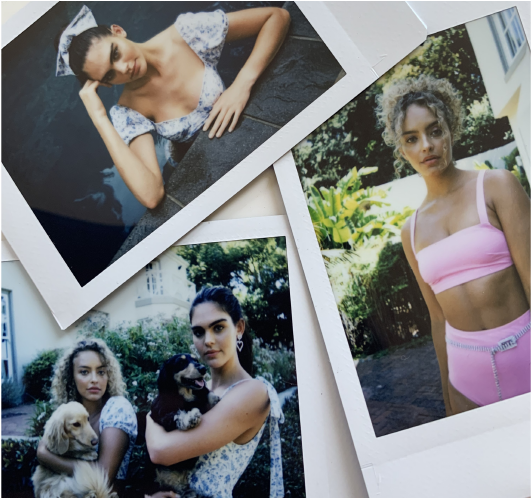 Your Holiday Romance comes to you with fairness and love, as well as quality. We believe in authenticity, meaning and we celebrate transparency.
Taking the time to get to know the people who make our goods, we are proud knowing that our manufacturing team maintains a high standard of ethics and environmental responsibility.
We believe the best business practise is done face to face which is why we chose to keep our production close to home and have as much real face to face communication with the people making our clothes as possible. Our new collection is proudly made in the UK on a batch production level which means we can work with closely with our manufacturing partner personally on every item.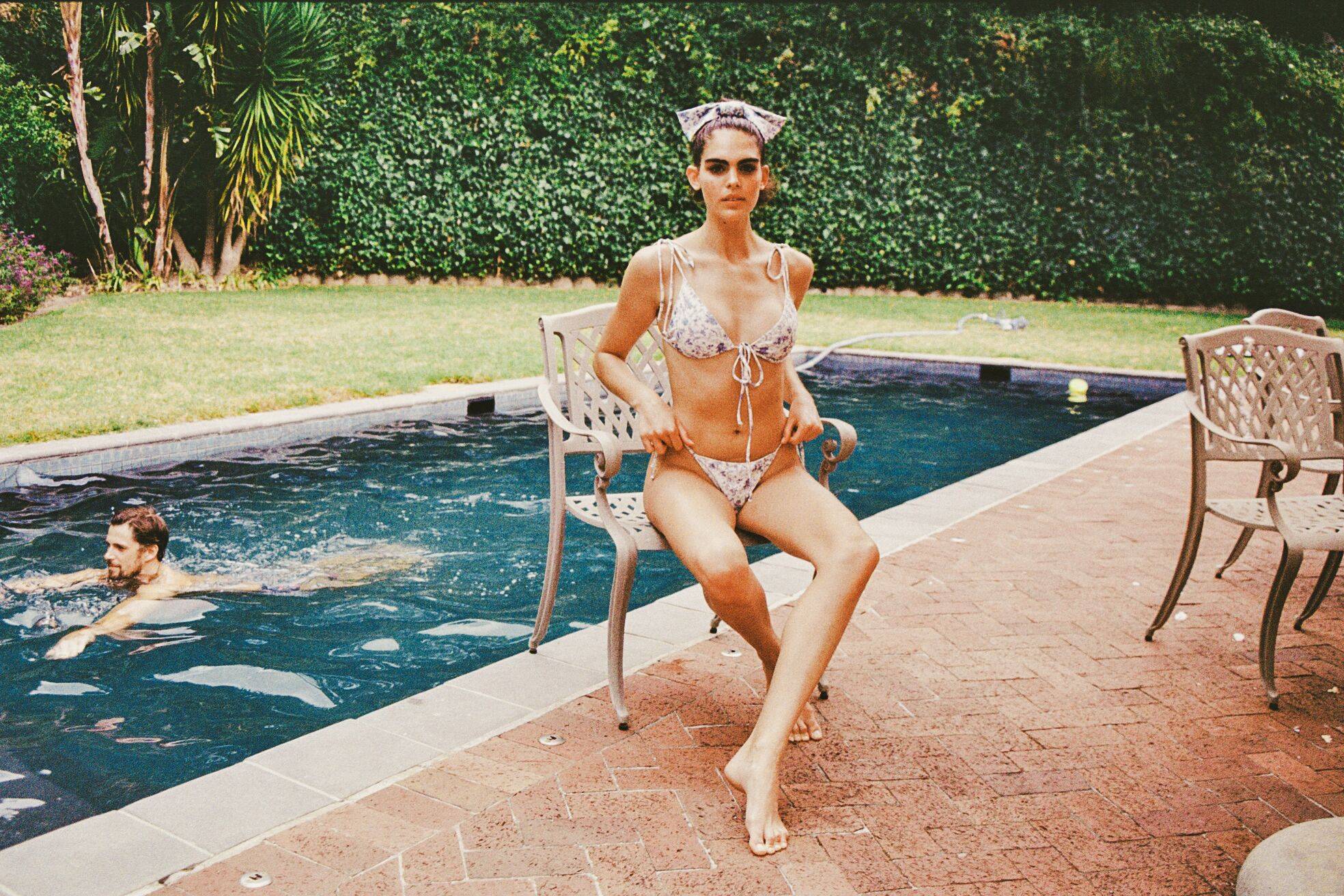 Trends in fashion may come and go, but taking care and being mindful of the environment is one trend that defies all seasons.We stay clear of transient trends and are proud to be part of the slow fashion movement, designing and make clothing that has design integrity, clothing that is designed and created to be worn for season after season, holiday after holiday.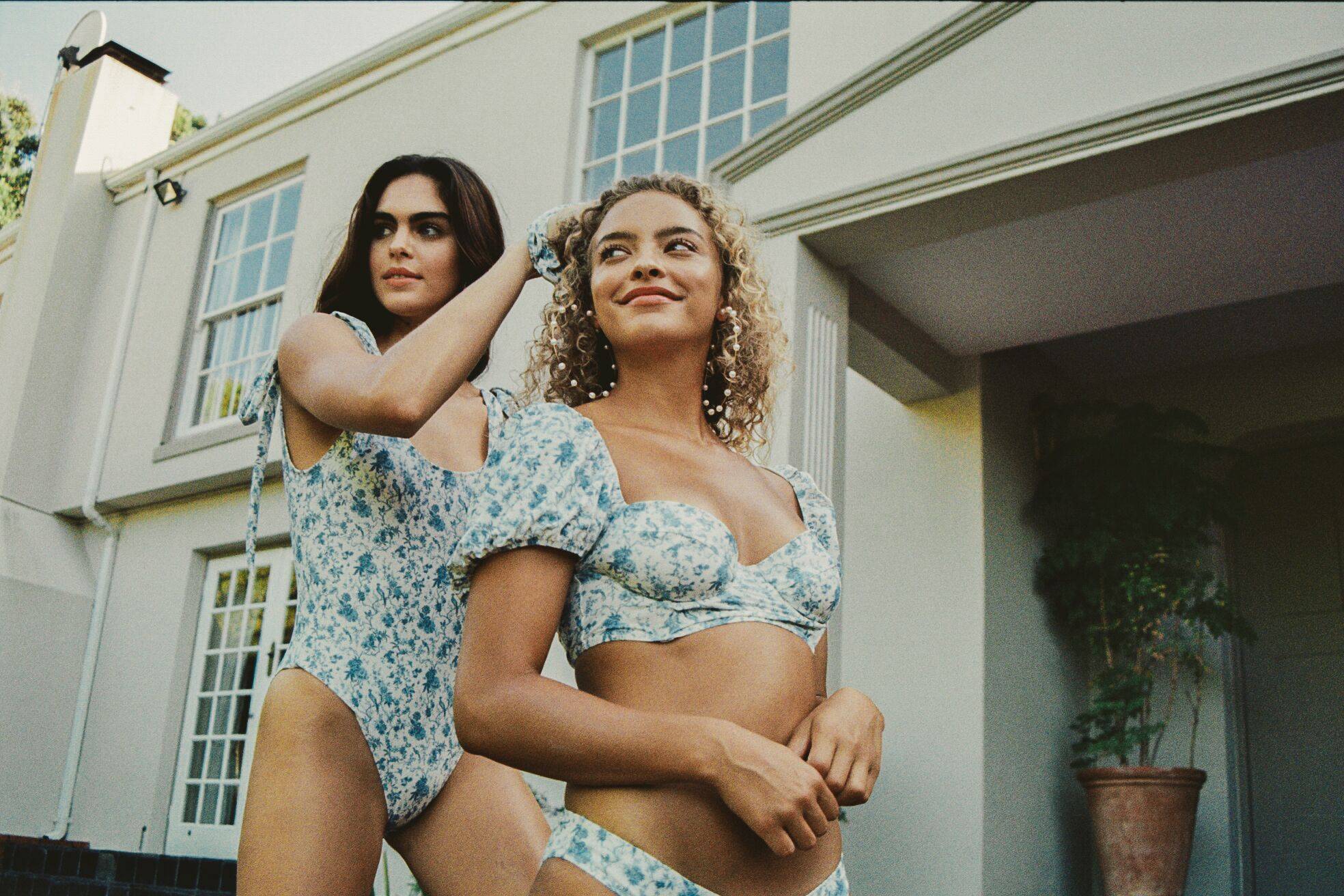 We believe that style and substance can coexist. We aim to raise awareness, and help our consumers make informed – and ultimately – better choices. Holiday Romance Store gives back a portion of proceeds directly to environmental organisations who help to protect our oceans.

Cherish the memories of summers gone by in timeless style and join us in taking action to help protect our world.