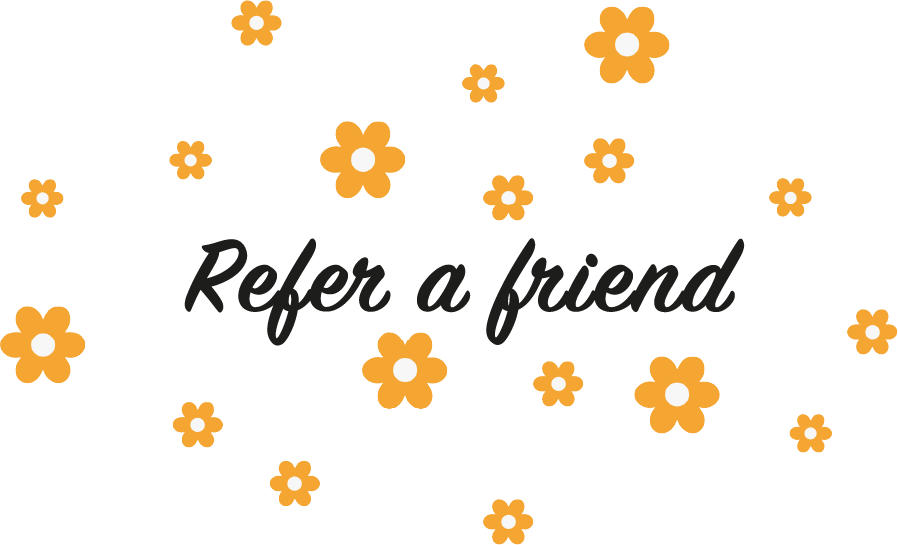 Holiday Romance Rewards
Introduce a friend to Holiday Romance and we will reward them and you, with £15 off your next order when you spend over £80!
How it works - for friends
Click on the 'rewards tab' on our homepage and follow the invite to set up an account with us. 
Your personal discount code will be generated after signing in and returning to the homepage. 
Now you're ready to share your £15 voucher code to your friends! 
How it works - your discount code
Once a friend shops with your discount code, you will automatically receive £15 off your next order. This discount will live in the 'rewards scheme tab'. From here, you'll be able to view all the rewards you have collected.  
Need assistance?
Drop us an email at hello@holidayromancestore.com if you're having any issues and we will be happy to assist you!